Merula Cup - the new menscup with huge capacity "made in Germany"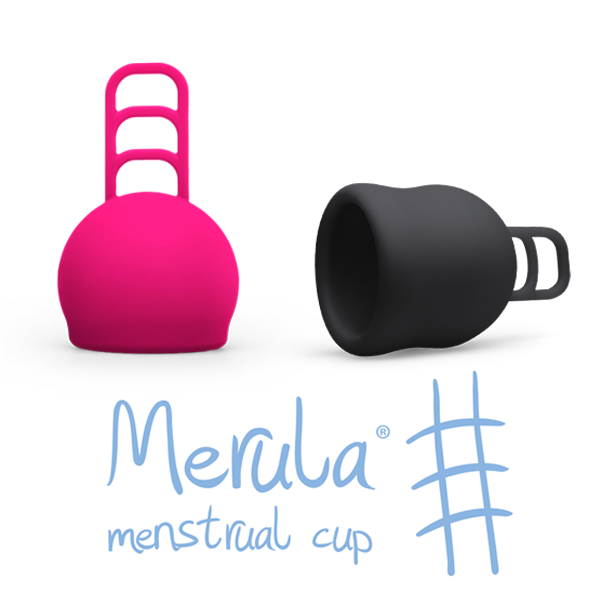 The Merula Cup is a very special menstruation cup. Developed and manufactured in Germany, it is the first menstrual cup tha is available only in one size that fits all. You don't need to measure your cervix to find the correct size any more.
Due to its special shape, it is shorter than other cups and is distinguished by its large capacity. The Merula Cup is made of certified medical silicone and is free of plasticizers.
For extremely heavy bleedings, Merula Cup has developed the Merula XL, which has a huge volume and brings relief to many women with a strong period.